This page is just for Aluminum welding. Nothing but Aluminum Welding. Steel welding is on other pages of this website, but not here.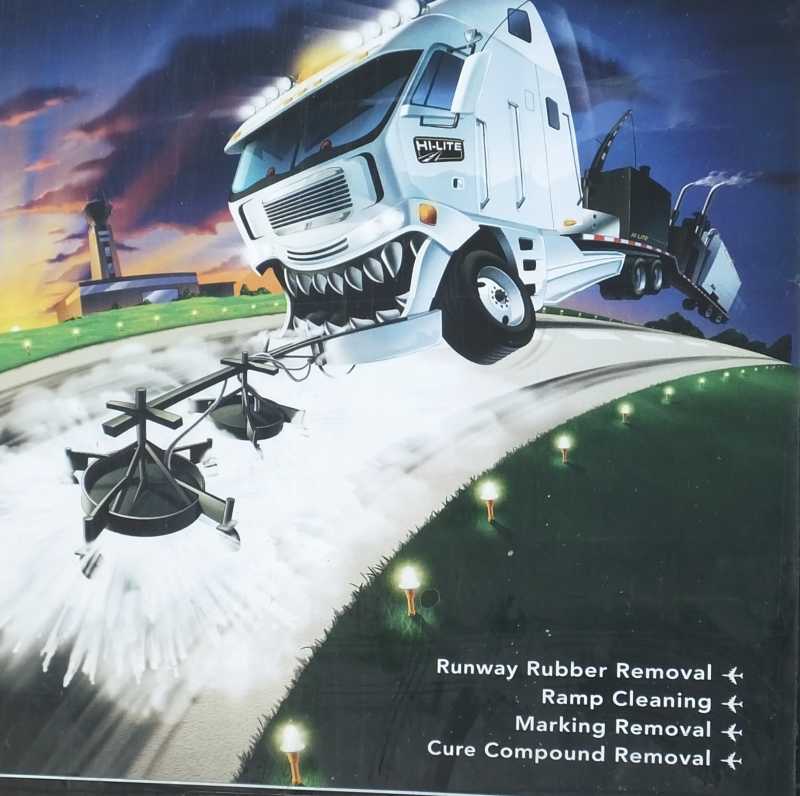 I do portable Aluminum mobile welding on tractor trailers. To see the story and pictures of the welding I did on this rig, click here.
Aluminum is a specialty that most welding shops don't want to accommodate because it has so many variables involved, the learning curve is very steep and getting good results can be quite challenging to the beginner.
I am one of the few welding companies that does aluminum, and I do a lot of it. Sometimes its because I am the lowest price on the simple easy jobs, and sometimes it because no one else wants the complex tricky challenging jobs that require the utmost of skill
.
I also do a lot of cast aluminum welding like the type on outboard engines, and aluminum wheel/rim repair when they crack and your air leaks out.
So if you are after the lowest price, or the best quality give me a call.
---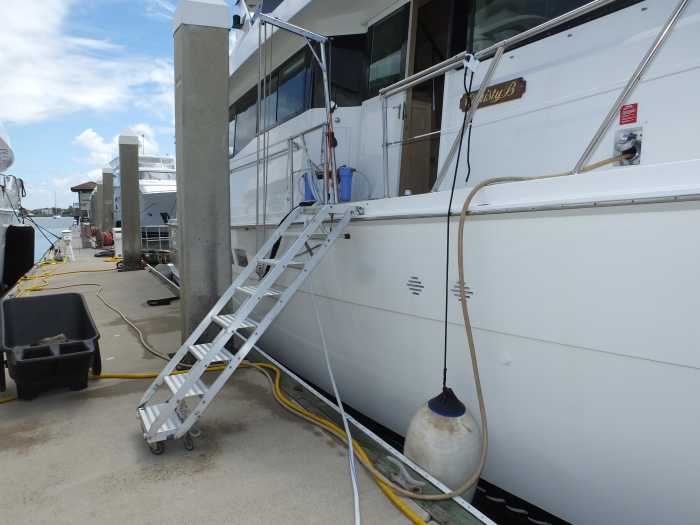 To see the story and pictures of this 145' yacht we repaired, click on the picture or click here
.
---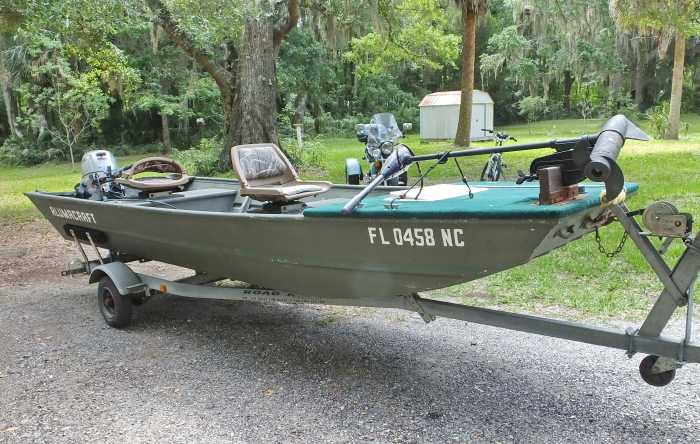 I
also weld a lot of aluminum John boats. To learn more about aluminum John boat welding, click here or on the picture
.
---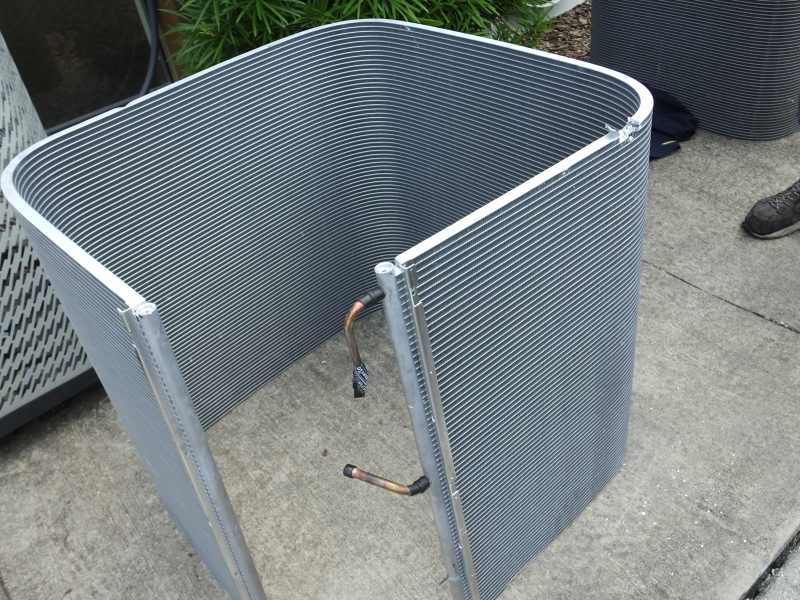 An Aluminum radiator, heat exchanger, AC coil repair that is said to be impossible to fix, but I do it regularly. Click here or on the picture to see more about it.
---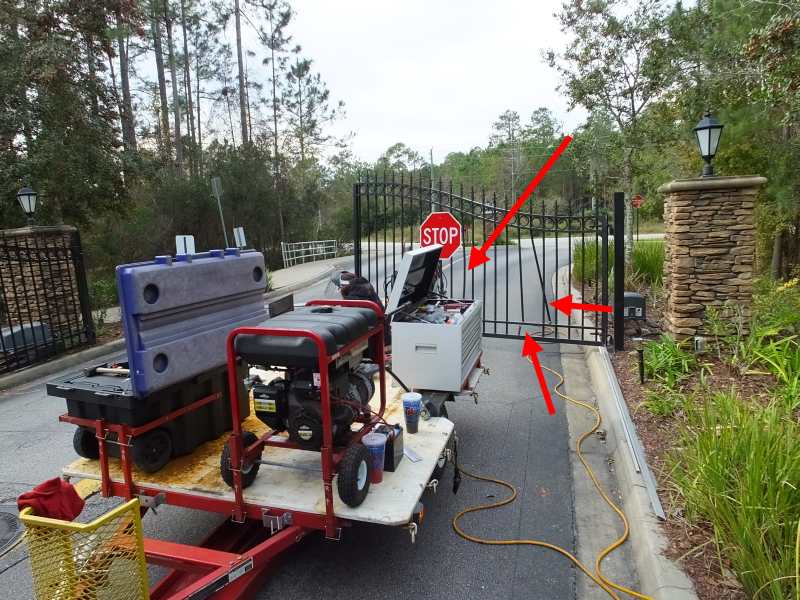 Aluminum Gate Repair, Mobile Welding, St Augustine Fl. To learn what we did here, click here or on the picture.
---
Before and After. Originally this boat trailer had a single aluminum fender that was so weak and wobbly the customer was afraid to climb on it or use it as a step to get into the boat with.
We replaced it with a new two wheel aluminum fender, axles, and added surge brakes. To see the build out page on this job click on either picture or click on this link. Now the aluminum fender welded on is amazingly strong and acts as a safe step up onto the boat with.
---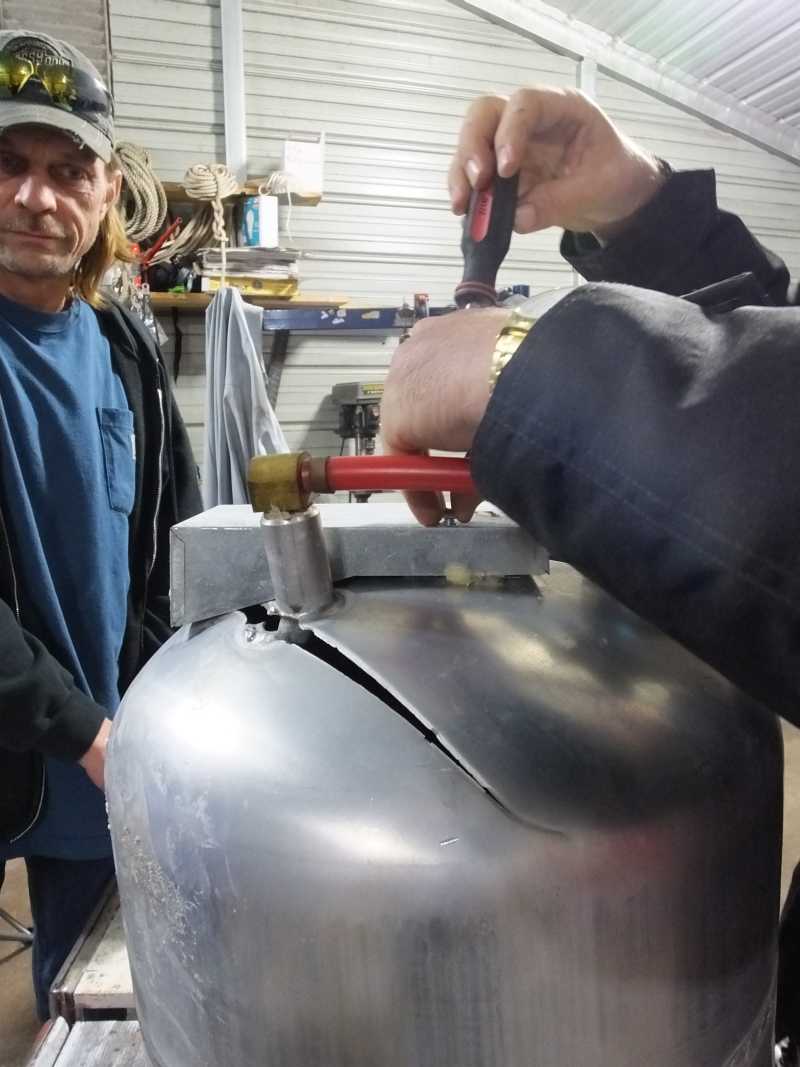 The impossible aluminum weld, hot water pressure tank repair. Five other welding shops would not touch it. So it comes to me. Click on this link to see the pictures and repair process explanations.
---
\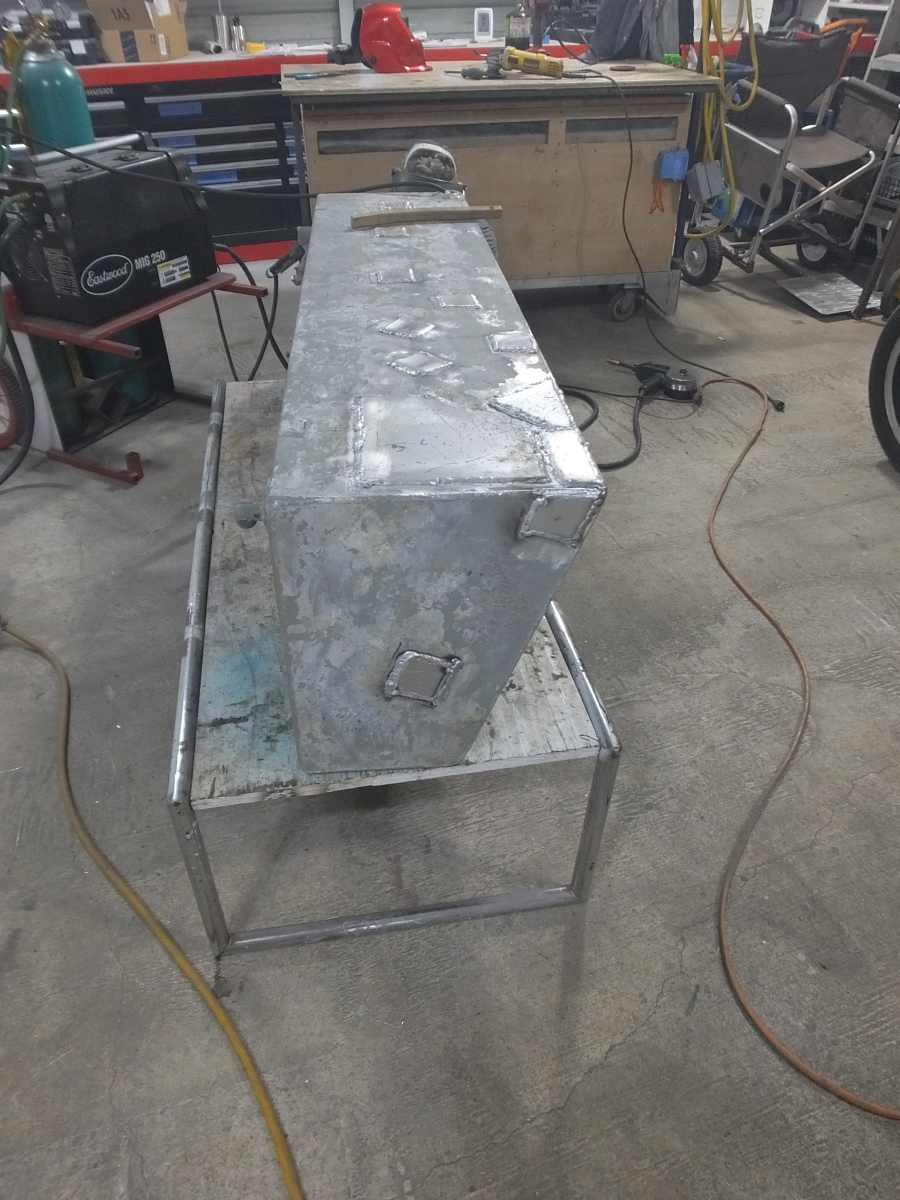 We build new custom Aluminum Fuel tanks for any application. We also repair a lot of marine aluminum fuel tanks. Here is a job where we patched the corrosion areas and stopped all the leaks. Click here or on the picture to see the aluminum fuel tank repair process.
---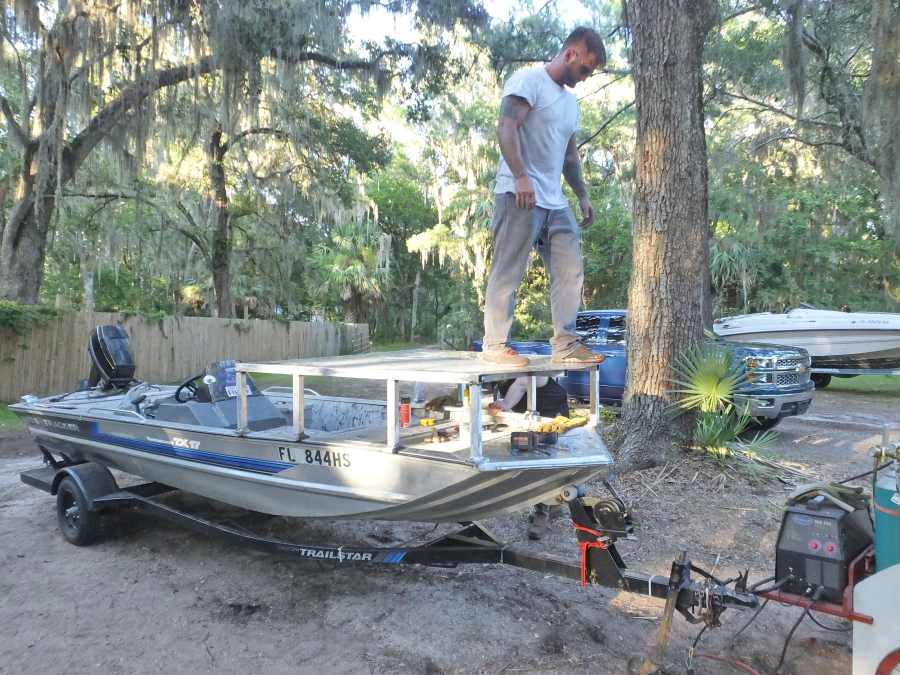 We design, fabricate, weld and build aluminum gigging, bow fishing platforms for boats. Click on the picture or click here to read all about it and see all the build pictures.
---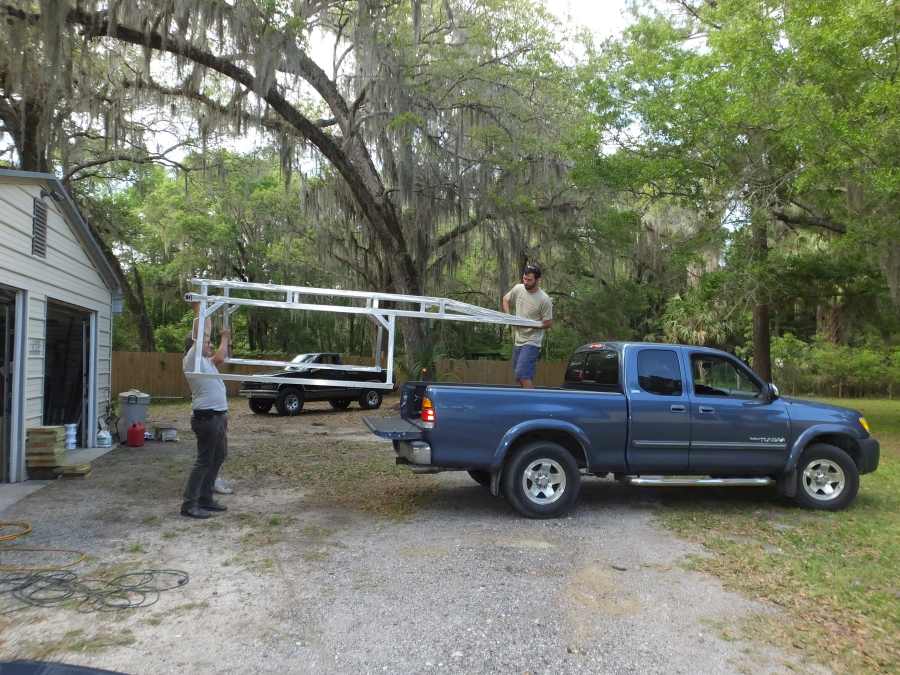 I designed and fabricated this aluminum lumber/ladder rack in St Augustine near Jacksonville, built to carry 2,500 lbs of lumber up top. To see more pictures of it, click on the picture or click on this link
.