In the good ole days we could publicly display our text email address with links on our websites and conduct normal business with normal people.
However in today's internet world of SUPER SPAMMERS sending their computerized robots scouring the world wide web harvesting email address so they can send you a thousand spam's a day, I can't conduct business this way.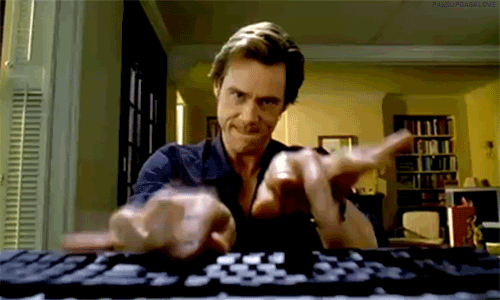 DELETE, DELETE, DELETE...
I have time for real people but not robot salesman spamming me with junk and porn.
If you can read this and memorize it for a few seconds, then type it in to you email client and contact me. I'm easy to talk to. I usually respond in less than a day.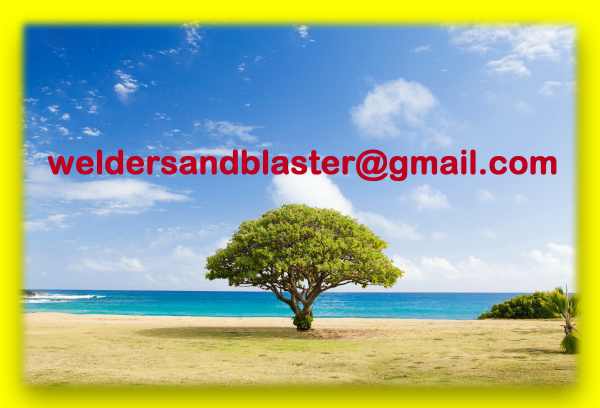 Have a great day.
Sincerely Chris