If the work cant come to us, and often times its not feasible, our St Augustine, Jacksonville Mobile Portable Welding service can come to you.

Our St Johns County Mobile Welding service is so portable, we can bring our portable/mobile welder machines right up and onto the boat or yacht. We can fix stainless or aluminum right in the kitchen of the restaurant.

If your work cant come to me, which of course is less expensive, then call me and I can bring the Mobile Welding Trailer to you.

FYI Mobile is 33% more expensive than you bringing your work to my shop.
Here is some of the Mobile Welding projects I have had time to include on this website.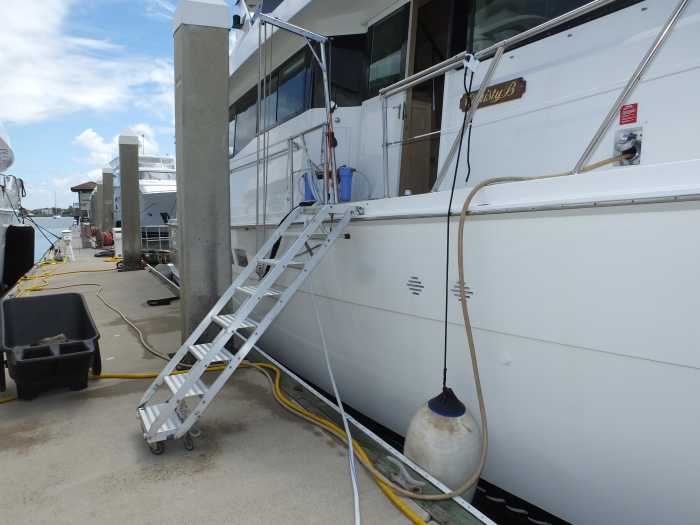 To see the story and pictures of this 145' yacht we repaired with our mobile welding service, click on the picture or

click here.


---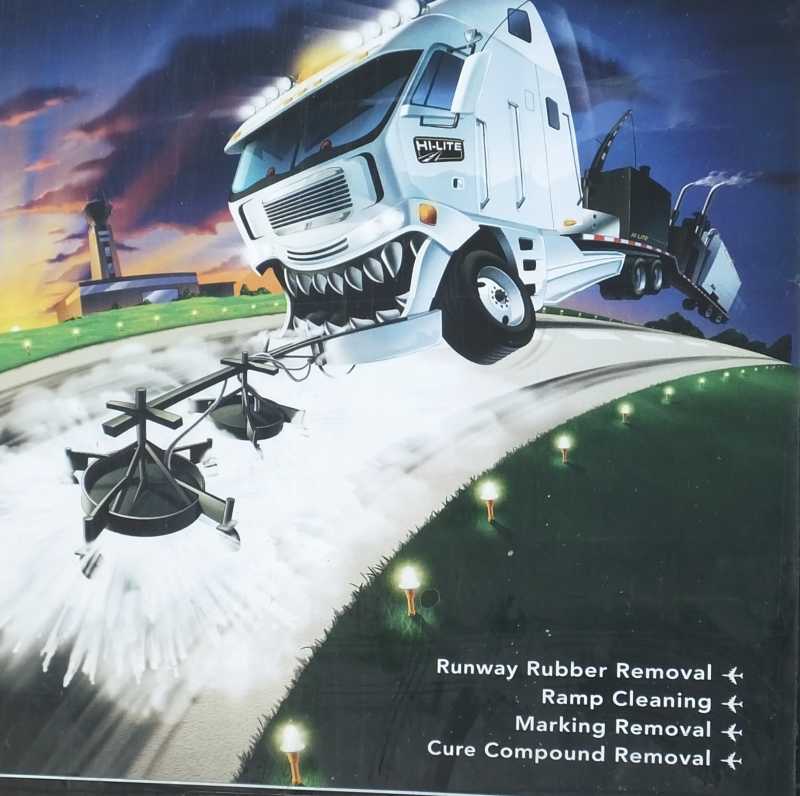 I do Aluminum mobile welding on tractor trailers. To see the story and pictures of the

mobile

welding I did on this rig,

click here

.

---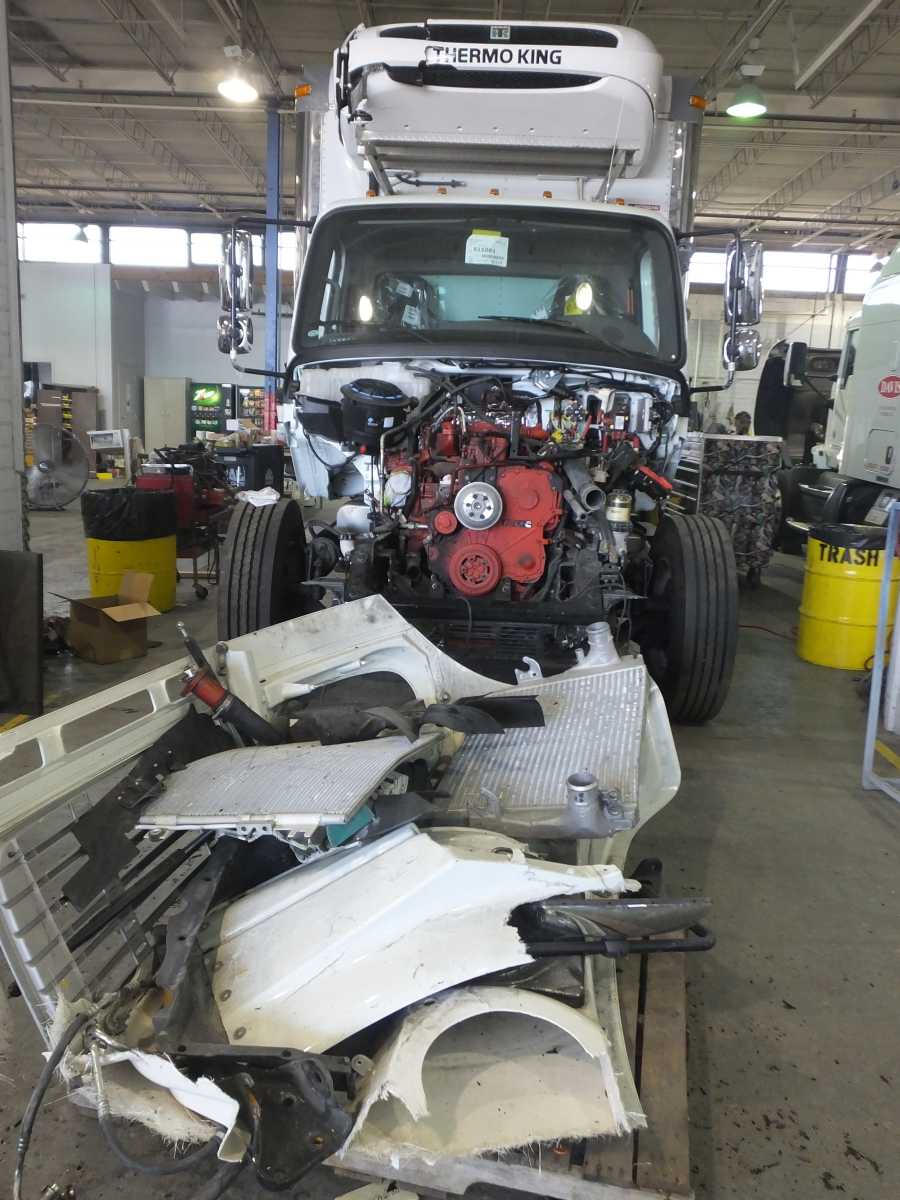 This is a mobile cast iron welding job on a diesel engine block. The truck was in a accident and as well as extensive body damage, the cast iron diesel engine was also damaged.
If I could not fix it for them, their next alternative was to buy a brand new engine and swap engines out. To see the page that shows the engine block repair process, click on the picture or click on this link.
---
I have many more projects I haven't had time to include on this website. Ah, never enough hours in a day...
I'm still looking to buy that day stretcher machine. Anyone know where I can find it?
Remember
, I work by appointment only, so be sure to call before you come.
904-
944-6727
Call me, 8 Am to 9 Pm, any day of the week.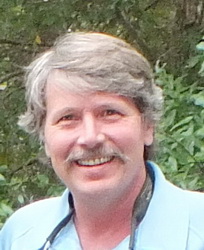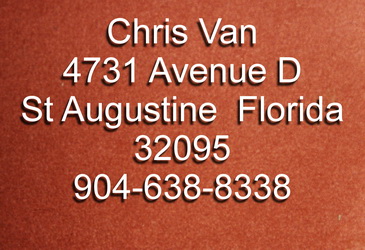 Questions or comments,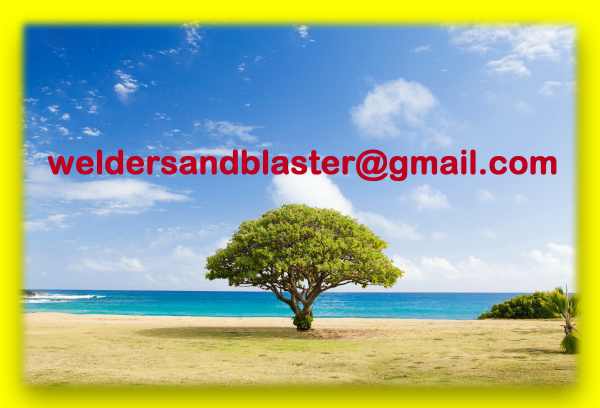 Our company name is "After Hours Welding & Trailer Repair." We serve all of St Johns County and surrounding areas.

We do very low-priced, competent & quality work, by appointments only any day of the week. Yes weekends and holidays to.

Call anytime thanks to the magic of cell phones, I probably am available to answer you're questions.

Feel free to email me with any questions you may have. Without hesitation, call me at

904-944-6727



I'll be happy to give you the information needed in order for you to make a wise, informed purchasing decision.