AFTER HOURS WELDING
and Trailer Repair,
904-944-6727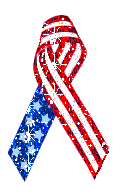 4731 Avenue D, St Augustine Fl.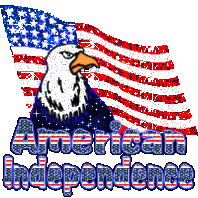 By appointment only.
I'm frequently available for same-day appointments. You will save enough money to make you glad you called.
Call me, 7 am to 9 pm any day of the week.

Making you happy is my recipe for success. By pleasing my customers I believe I will never run out of work..
This is the boat trailer repair directory page of many trailers.



This boat trailer came in with a broken axle on a roll back tow truck. To see the story of this repair click this link or on the picture.

---

Before and After. A very heavy double walled boat on only one axle (with no brakes) created non stop problems.

We replaced it with two new matching torsion axles and added surge brakes and new fenders. To see the build out page on this job click on either picture or click on this link.

---





Remember

, I work by appointment only, so be sure to call before you come.

904-944-6727

Call me, 7 Am to 9 Pm, any day of the week.





Questions or comments,


Chris's EMAIL@




























































Our company name is "After Hours Welding & Trailer Repair." We serve all of St Johns County and surrounding areas.



We do very low-priced, competent & quality work, by appointments only every day of the week. Yes weekends and holidays to.





Call anytime thanks to the magic of cell phones, I probably am available to answer you're questions.





Feel free to

email me

with any questions you may have. Without hesitation, call me at

904-944-6727



I'll be happy to give you the information needed in order for you to make a w

ise,

informed purchasing decision.




Questions or comments,


Chris's EMAIL@