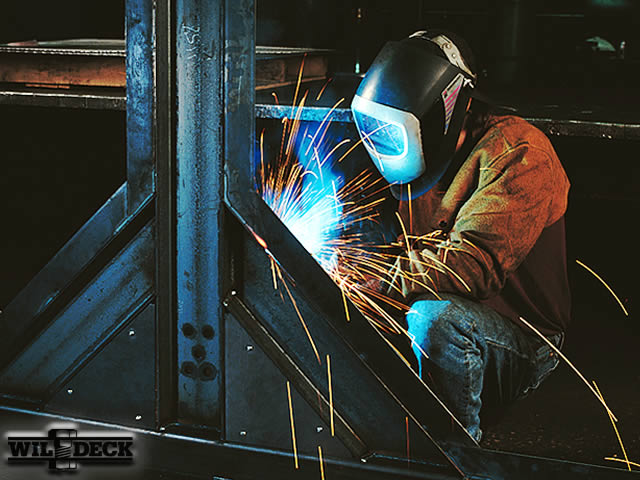 Welcome to my affordable welding shop in St Augustine and Jacksonville Fl area.

We are the save-you-money Welding &

Trailer Repair Shop

. We are called After Hours Welding because we don't close the shop doors at 5pm, weekends or holidays.

If you can't take time off of work to get your repairs done, then come see me after work or on weekends or most holidays.

If the day time is your best time, that's also fine. If you don't want to pay a large welding shop $95 an hour fee, then come see me.
I work by appointments only.


I don't have the overhead of a giant commercial welding shop. I have a small no-frills looking shop attached to my home property with no overhead costs, that does virtually everything the expensive shops do. This saves you $$$.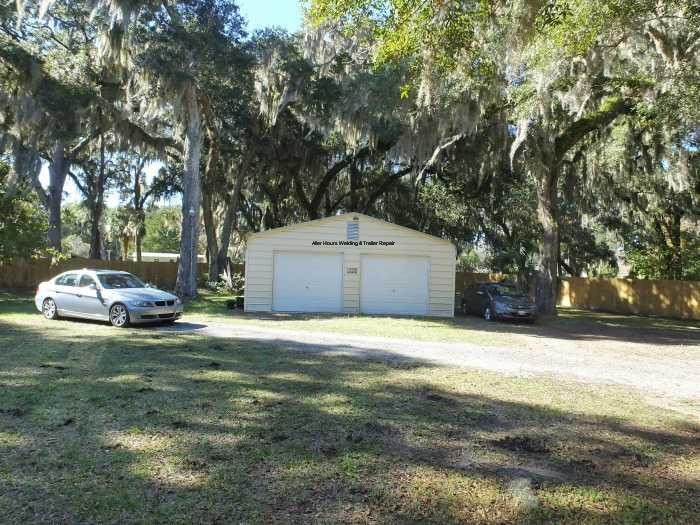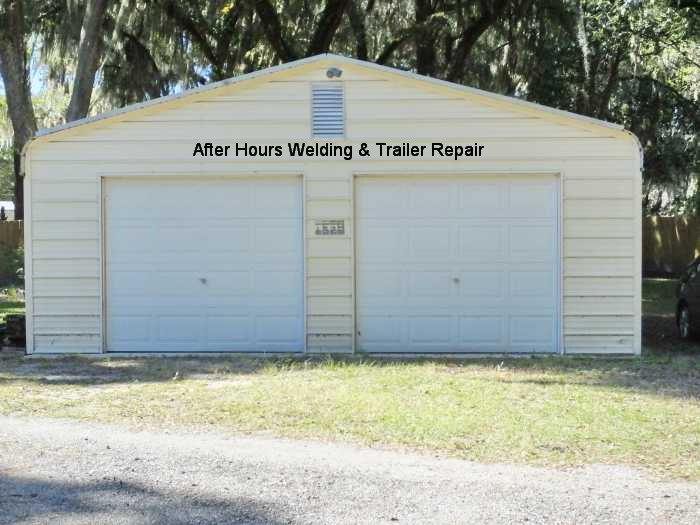 And it works just fine.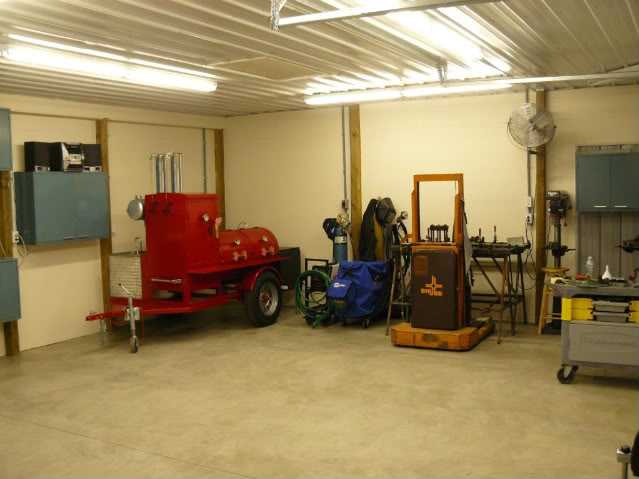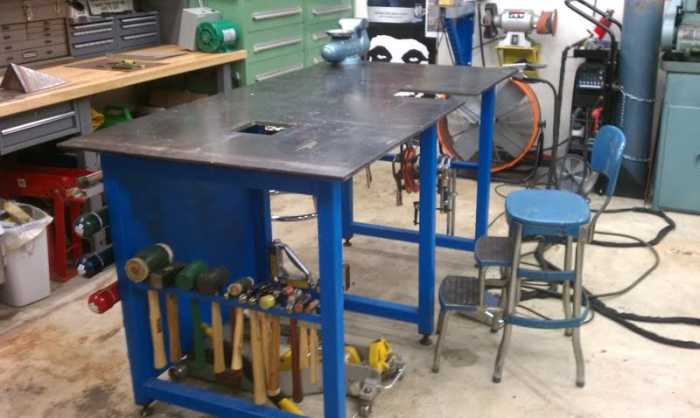 There are two types of welding. Repair welding where we fix something that's broke but already made.

And Welding and Fabrication where we build something made of metal from raw material. I have a background in engineering and design from a earlier career.

So when it comes to welding and fabrication, pardon my ego, but my skills put the other welding shops to shame. If you can dream it, I can fabricate it. If you can break it, I can fix it so it stays fixed. (
not counting un-normal abuse
)

In repair welding, there are three types of situations.
1
It broke from un-normal abuse circumstances (
IE
:
the car crashed into a tree
)


2
The material it was made from was inadequately weak and improperly chosen.


3
The design was inadequate to handle a normal load.

In the last two, I can identify the problem and make design or material changes in the repair so it wont break again. Why bother welding it if your not going to prevent it from breaking again?

However a welder not trained in design and engineering will fix it to only have it break again later as he scratches his head and wonders why.

If I fix it for you, it will stay fixed because I will make changes that cause the weak zone to become adequately strong, whether its design changes or stronger/thicker/larger material.

Welding isn't all I do. We also

install custom built tow hitches

,

change trailer axles

, repair trailer wiring, tow vehicle wire harnesses, pig tails, safety chains, install trailer jacks & electric trailer jacks, lights, install new trailer wheel bearings, install electric brake actuators in your vehicle and electric trailer brakes & brake shoes.
Check out our
trailer repair website.


Remember
, I work by appointment only, so be sure to call before you come.

904-638-8338

Call me, 8 Am to 9 Pm, any day of the week.

Questions or comments,
Chris's EMAIL@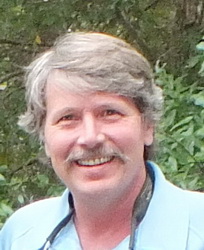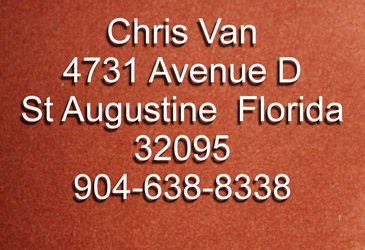 Our company name is "After Hours Welding & Trailer Repair." We serve all of St Johns County and surrounding areas.
We do very low-priced, competent & quality work, by appointments only any day of the week. Yes weekends and holidays to.
Call anytime thanks to the magic of cell phones, I probably am available to answer you're questions.
Feel free to
email me
with any questions you may have. Without hesitation, call me at
904-638-8338
I'll be happy to give you the information
n

eeded in order for you

to make a w

ise,

informed purchasing decision.